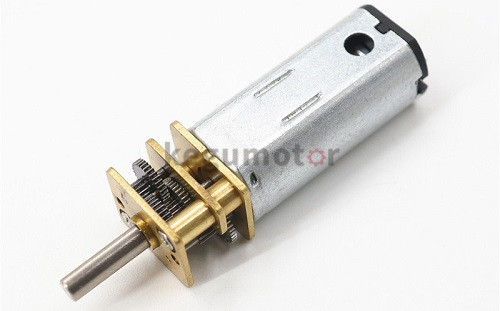 Product description
Model:KG-12FN50
Diameter:12mm
Length:34.1mm
Characters:
1.Small size dc gear motor with low speed and big torque
2.12mm gear motor provide 0.01Nm torque and more reliable
3.Suitable to small diameter, low noise and big toque application

4.Dc Gear motors can match encoder, 3ppr
5.Reduction Ratio: 3、5、10、20、30、50、63、100、150、210、250、298、380、1000
Gearbox features:
1. It adopts all metal instrument precision spur gear tower structure, which has large torque, long life and stable operation.
2, Using precious metal brush DC motor, low noise, stable performance, low power consumption, can be driven by solar cells.
3. Meet EU environmental protection standards.
4. Appearance and structural design strive to be thin, short, compact, and lightweight.
5. Make the modulus of the gear to a minimum of 0.15mm within a limited volume.
Motor Specifications:

1. Rated Voltage: 3.0-12V
2. No Load Speed: 6-1000 rpm
3. No Load Current: 60 mA
4. Rated Load Speed: 5-950 rpm

5. Rated Load Current: 160 mA
Drawing of 12mm 6v micro metal dc gear motor

Performance of 12mm 6v micro metal dc gear motor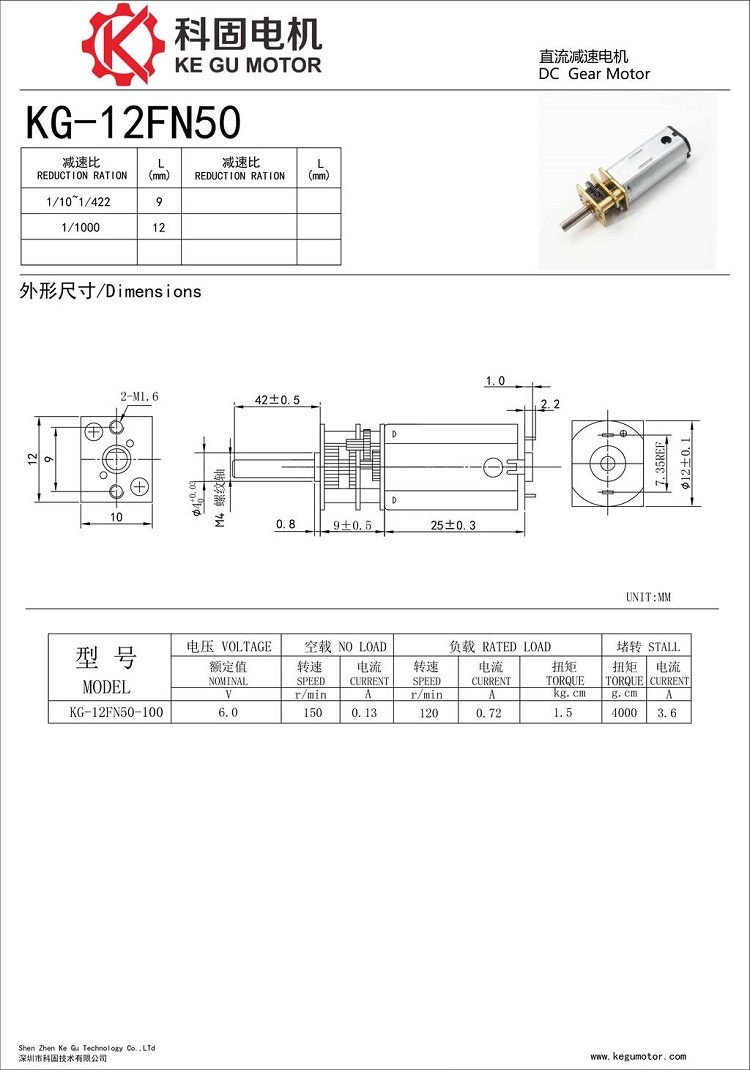 above specifications are subject to change without notice, just for reference and customizable according to requirements.